5 Outdoor Activities You Can Try in Denver
You'll find many beautiful natural surroundings in Denver, such as the stunning Rockies and some splendid rivers. This 'Mile High City' is certainly not just another urban area. It offers you plenty of opportunities to indulge in some thrilling outdoor activities.
Besides, the city also experiences a pleasant climate for most part of the year. This gives you another reason to try some exciting adventures in the city's most enchanting places. Here are some of the activities you'd like to enjoy in Denver:
1. Hiking and mountain biking
Some of the terrain in Red Rocks Park is rough. So, if you plan to go hiking in the park, don't forget to bring your hiking shoes. You must also be prepared for a sudden change in weather, which can occur at times. The Trading Post Trail stretches to 1.4 miles and goes winding through amazing rock formations. It also passes through a natural meadow and valleys.
If you wish to indulge in mountain biking, take the Red Rocks Trail. It begins at the Lower North Lot. The trail also splits into two segments. One goes north and connects to Matthews Park in Jefferson County. The other goes eastwards and connects to the Dakota Ridge Trail.
2. Driving up the 14,000-foot Mount Evans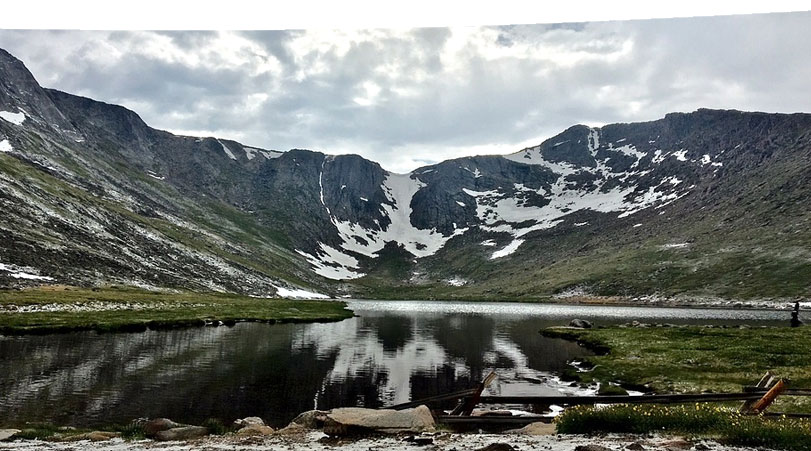 The Mount Evans road opens only in October. It is opened from the Friday before Memorial Day through the first weekend. After Labor Day, the road closes at the Summit Lake. Mount Evans has North America's highest paved auto road. It goes all the way to the 14,260-foot summit.
The view that you see from the summit covers the entire Front Range. You can enjoy a wildflower hike by stopping at M. Walter Pesman Trail. This will be your chance to see the rare flowers. You'll also get to witness the bristlecone pine trees that date back 1,500 years.
3. Zip Lining
You'll get to zoom above Clear Creek located in Idaho Springs with a canopy zip-line tour. It takes you to a height of up to 65 feet and allows you to witness some stunning sights. There are tour operators that provide do-it-all packages. With these packages, you can traverse the granite cliffs or roll down the mountain inside a giant ball. Towards the end of the adventures, you can also enjoy rafting on Clear Creek.
4. Watching the wild animals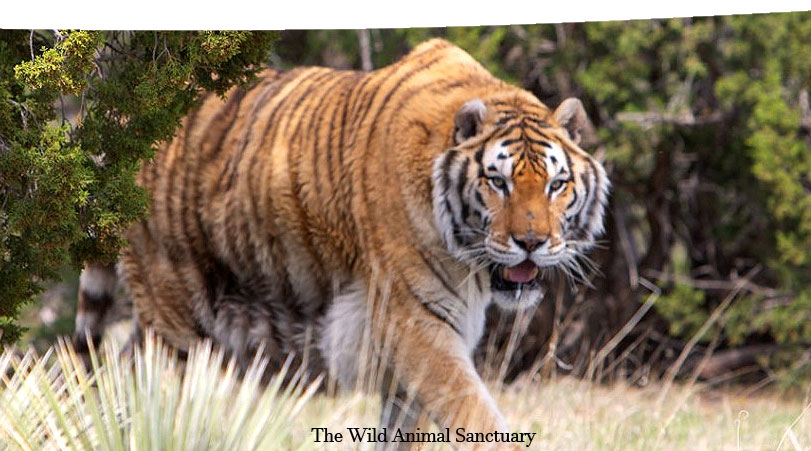 Located at a distance of about 30 miles from Denver is The Wild Animal Sanctuary. It is a rescue and educational facility spread over 720 acres. You'll be able to see over 350 rescued animals in action here. You can watch wolves, lions, and other carnivorous animals in their natural habitats.
This is one of the only places in the United States where you can do this. You'll get to witness these incredible sights from an elevated walkway called 'Mile Into the Wild'.
5. Taking a hot air balloon ride
This is the only way to truly see the Rocky Mountains. You can take a hot air balloon ride to enjoy breathtaking views of the majestic Rockies. As you soar high above the Front Range, you'll get to see some of the awe-inspiring sights.